Group Courses
We cater for all levels of confidence in French.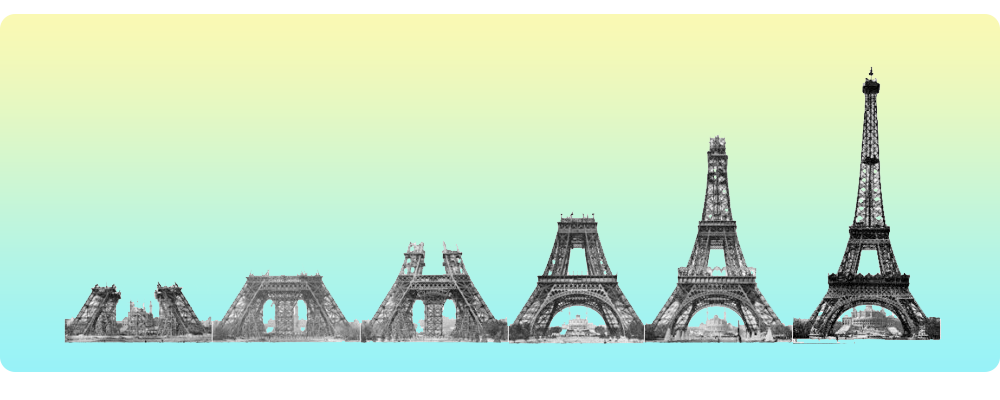 In the Group Courses you will benefit from our experienced teachers, small group classes (6-12 students) and the company of local Francophiles in a convivial French ambience of our premises.
Each year, there are four 10-week terms with weekly 2-hour daytime and evening classes, view the timetable 2023_-_TERM_4_TIME-TABLE_AFGC.pdf
We offer courses in the following levels:
Complete Beginners (CEFRL level A1.1)
Beginners (CEFRL from levels A1.2 to A1.4)
Elementary (CEFRL from levels A2.1 to A2.4)
Advanced Elementary (CEFRL from levels A2.5 to A2.8)
Intermediate (CEFRL levels B1.1, B1.2 and B1.3)
CEFRL (Common European Framework of Reference for Languages) levels are explained here.
In the Group Courses category, we also offer (subject to enrolments)
Self assess on What level are you? or seek an advice from our Course Coordinator, Nicole RICHARD phone 0408 610 919 (business hours) or e-mail This email address is being protected from spambots. You need JavaScript enabled to view it.
Please read the Terms and Conditions before enrolling.