Which level are you?
Take a look through the categories below to see which level you can build from.
If in doubt, contact our Course Coordinator, Nicole Richard on 0408 610 919 or send an email to This email address is being protected from spambots. You need JavaScript enabled to view it.This email address is being protected from spambots. You need JavaScript enabled to view it. - she will know exactly where it would be the best for you to begin.
We offer private tuition and group lessons, catering to all levels: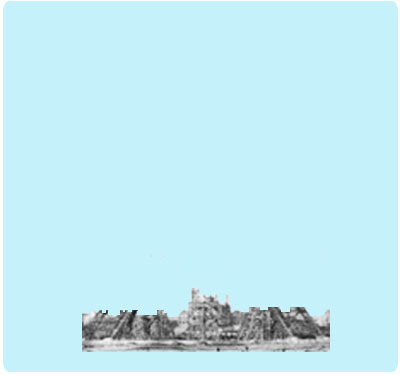 A1 Complete Beginners
Never studied French before? Looking to start afresh? Dedicated teachers with years of experience will give you the best possible start towards mastering this beautiful language.
Study companion: Edito A1 - unités 0 et 1
A1.2, A1.3 and A1.4 Beginners
Have some basic school French already? In this course, we will work on building your language and vocabulary from the ground up. If in doubt, download -_EVALUATION_TEST.pdf and when completed send it to This email address is being protected from spambots. You need JavaScript enabled to view it.
Our course coordinator will contact you or phone Nicole RICHARD 0408 610 919
From here you many be eligible to sit your internationally recognised DELF A1 exam.
Study companion: You will use Edito A1 - (Units 2 to 4).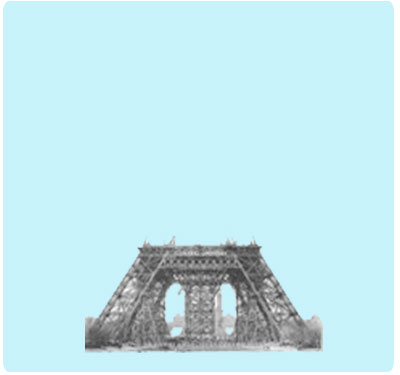 A2 - Elementary and Advanced Elementary
A2 is for you if you have a good high-school level of French or have recently completed approx. 80-200 hours of French tuition. From here you may be eligible to sit for the DELF A2 exam.
Study companion: You will use the Edito A1 (Units 5 to 12) - Edito A2 - Vite et Bien A2/B1 -
B1 - Intermediate
You have a solid understanding of the French language: either having studied in school/college and then been practising since or having completed over 250 hours of tuition.
From here, you can look at taking the DELF B1 Exams (see explanation below)
Study companion: Vite et Bien B.1 & Edito B1 - Edition 2018
B2/C1 - Advanced
You can understand more complex ideas on both general and abstract topics. You can interact with a degree of fluency and spontaneity that makes regular interaction with native speakers possible.
DELF & DALF
DELF (Diplôme d'Etude de Langue Française) and DALF (Diplôme Approfondi de Langue Française) are the only diplomas in French as a foreign language delivered by the French Ministry of Education and are recognised worldwide.
DELF (6 Units) normally leads to DALF (4 Units), which enables you to enter any French University without any further examination.
It is generally considered that preparing for one unit requires approximately 100 hours of learning.
These examinations will be held at the Alliance Française de Brisbane and are open to any students who have completed the Advanced level or who have been assessed as having the appropriate level.
You can read more about DELF & DALF here.
Are you ready to become a part of our community of Francophiles on the Gold Coast?